Comfort and support for parents when they need it most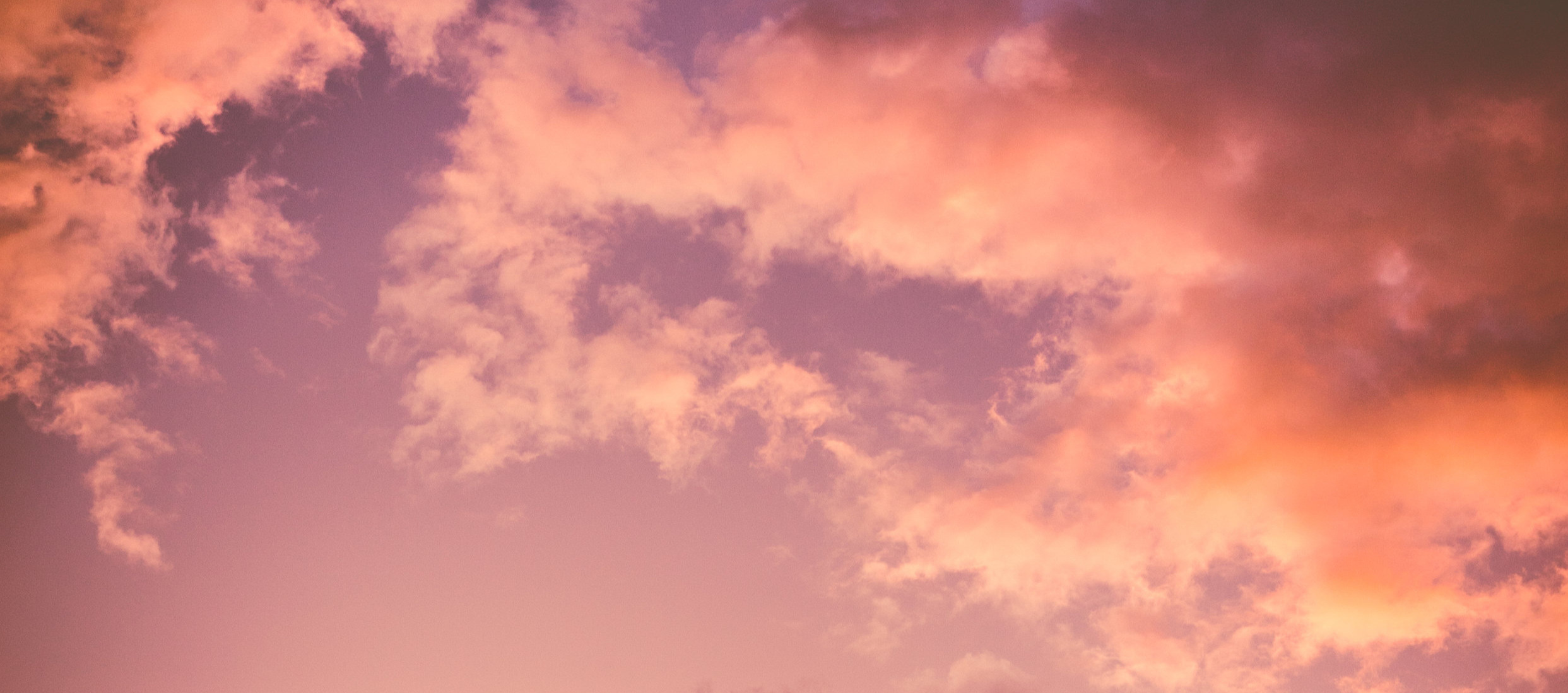 We are Nova Foundation
Nova's mission is to ensure that all families that experience babyloss and pregnancy loss have the resources they need to survive the intense first year of grief, whilst feeling comforted and less anxious about the future.
Nova exists so that all parents are treated compassionately and kindly, so that they can feel safe to acknowledge and share their extraordinary journeys to parenthood. While babyloss parents will always be our priority, we want to ensure that all parents receive nurture and support.
How Nova can support babyloss parents
Grief is complex. Understand more about grief, the different ways it may affect you and finding comfort and connection in mourning
Babyloss is traumatic. This section helps you understand more about trauma, and what to do if you feel traumatised or anxious
It can be hard to know where to find support, or even what kind of support you need. Find sources of bereavement and trauma support here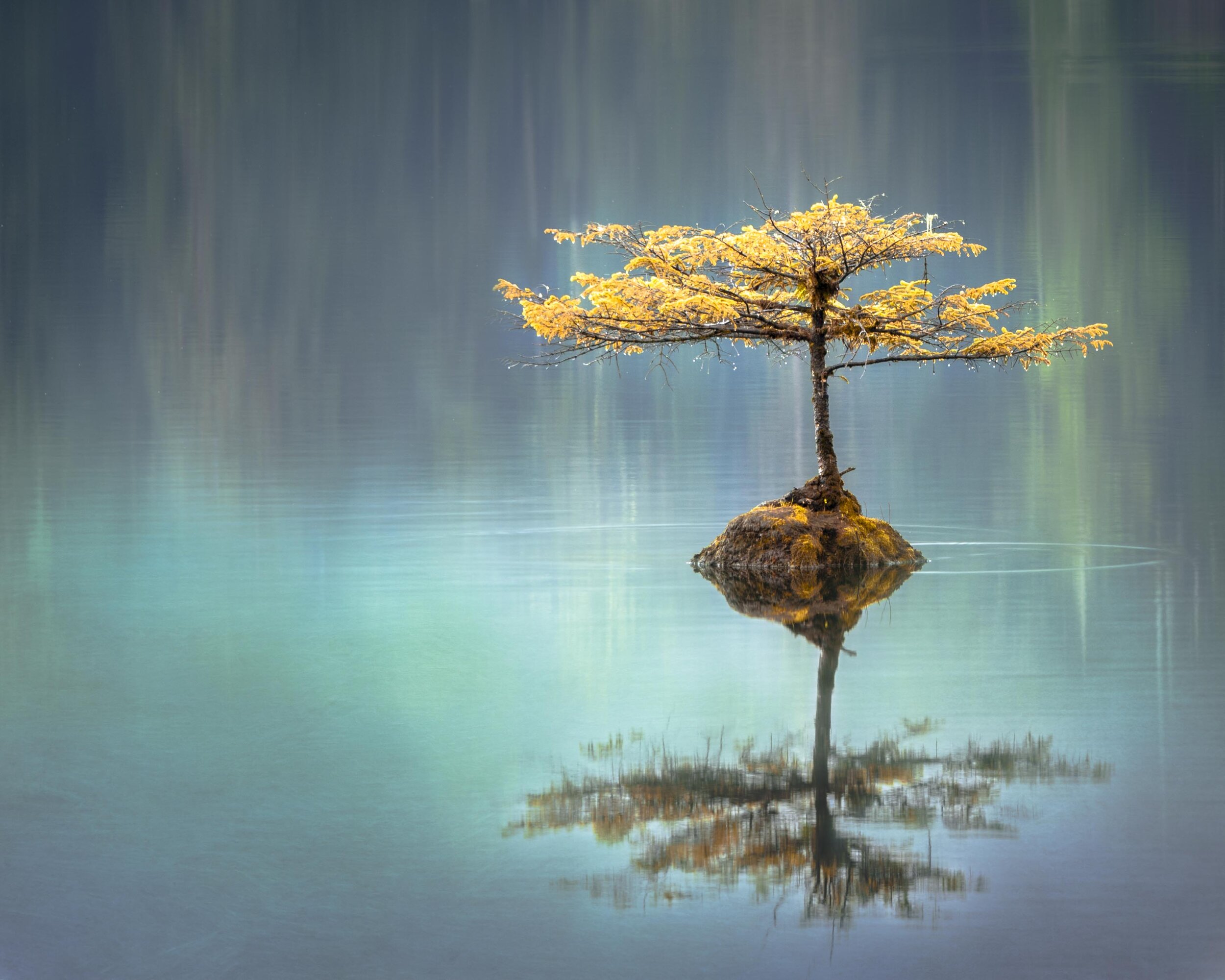 Would you like Nova Antenatal Classes in your area?
We are looking to run Antenatal Classes specifically for families who have experienced babyloss all over the UK. We want to be led by where parents are based. If you would like classes in your area please click the button below